Offshore Generators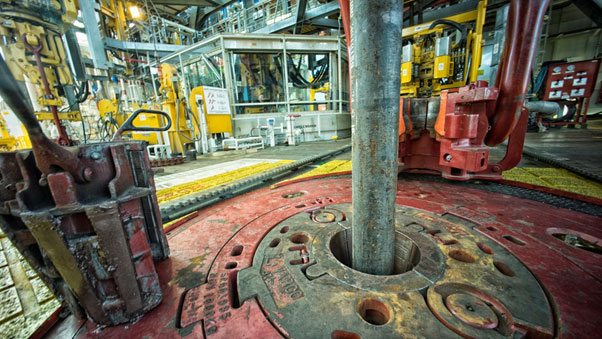 Offshore generators for hazardous areas.
Our hazardous area generator sets are manufactured with a wide choice of voltage and power outputs.
The choice of generator set will depend on the location and the load requirements and we will be only too happy to advise on generator set rating for your application. We also offer you generator set onsite installation, commissioning and testing with follow-up service support.
Please contact us with your requirements.
Specification
Offshore generator sets for operation in Zone 2 hazardous areas designed to comply with:
IECEx certification
ATEX 2014/34/EU Directive
DNV 2.7-1 standard
NEC standard
IEE wiring regulation
EC machinery directive